√Ösmund Eikenes publishes careers column in Nature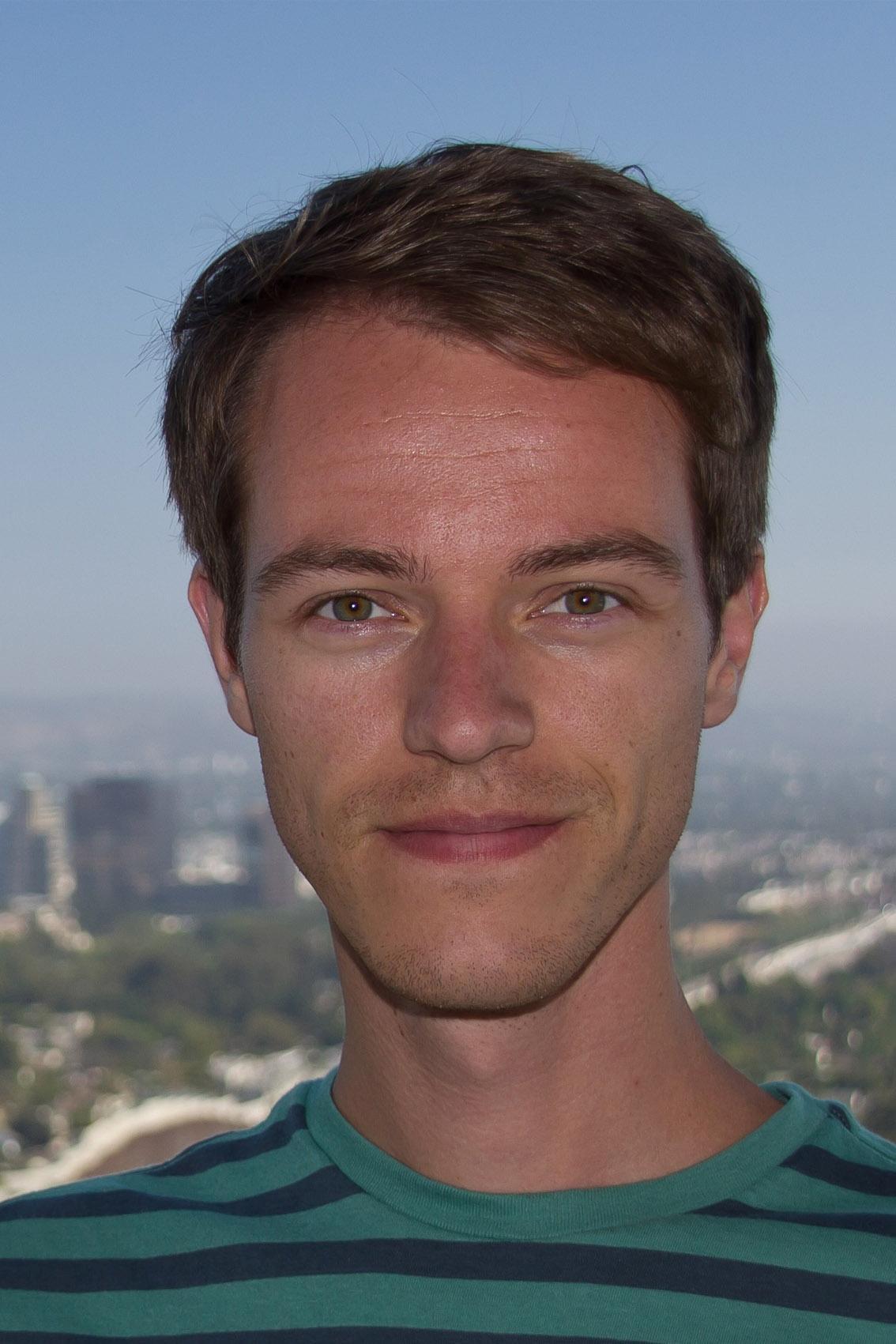 Åsmund Eikenes from Harald Stenmark's lab at the department of Molecular Cell Biology has written a column in the careers section of the May 6th edition of Nature (journal impact factor 42.4). The article is entitled "Visual maps bring research to life".

In the short essay, Åsmund argues that scientists could benefit from actively using techniques from storytelling to improve their scientific work.