First study testing personalized medicine for Inflammatory Bowel Disease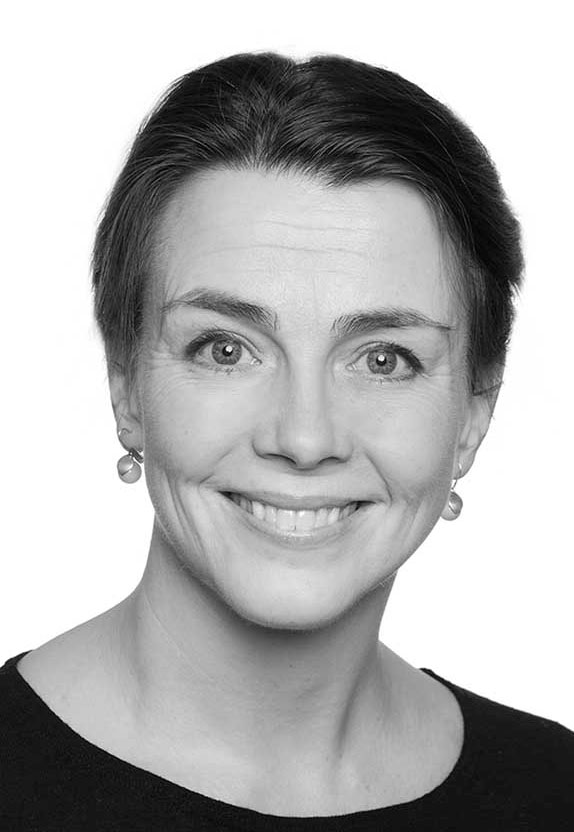 A new study, involving researchers from UiO and OUS, will now test personalized medicine for IBD. This is a large Nordic collaboration and has received an allocation of NOK 30 million from Nordforsk.
- This is one of the first studies where we test personalized medicine in a randomized setting for IBD. That makes the study very interesting, says Professor Marte Lie Høivik.
She is a professor at UiO and senior consultant at the Department of Gastroenterology at OUS, and leads both institutions' contributions to the project.