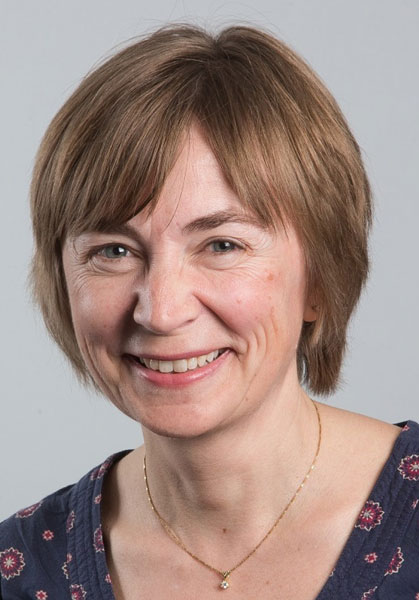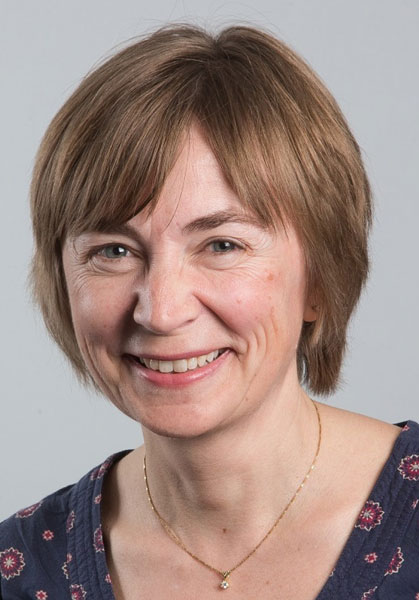 The group has a broad approach to dementia research. As part of its interests, the group hopes to make discoveries in the following areas:
new and accurate clinical and biological diagnostic markers of specific dementia disorders
the influence of co-morbid disorders, genetic, epigenetic, inflammatory processes, and stress
interventions that could prevent or slow down the dementia process
interventions that could improve the quality of life for both the patients and caregivers
About us
A large part of our research is performed at the memory clinic, Ullevaal, with patients included in the Norwegian Register of Persons Assessed for Cognitive Symptoms in Specialist Health Care Services (NorCog). The NorCog register is a consent-based national dementia register, which gives us the opportunity to collect data for epidemiological and clinical research. These baseline data are used in many of our studies. The group has an extensive collaboration with the Norwegian National Advisory Unit on Ageing and Health (Ageing and Health).
Long-term goals
Currently, our two major research focuses are biomarker studies and the exploration of risk factors for progression in dementia. One long-term goal for the group is through research to find better and more accurate diagnostic methods to be able to set a more specific diagnosis of dementia at an early stage. To enable this, several MRI studies are performed, including visual assessments but also automated structural assessments of MRI scans (e.g. NeurQuant® in the clinical setting and FreeSurfer as well as other advanced MRI methods in a research setting). We are also performing studies including cerebrospinal fluid biomarkers for dementia and inflammation, FDG-PET, [18F]Flutemetamol-PET and quantitative EEG.
To explore the factors influencing the progression of different types of dementia further, we are now executing a longitudinal study including the patients assessed at the memory clinic at Ullevaal during the last eight years. Clinical and biological data are being merged with clinical data from hospital records, public registries, and nursing homes. We will do this in order to increase our knowledge of the risk factors for dementia, the rate of progression of dementia, dementia diagnostics, and dementia etiology. By doing this, we hope to pave the way for future intervention studies to reduce the risk or delay the onset of dementia.
Our group is also carrying out research in community health care and nursing homes focusing on day activity services and person-centred care (PCC) using the VIPS practice model (VPM).