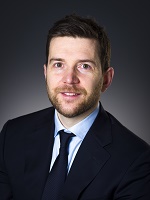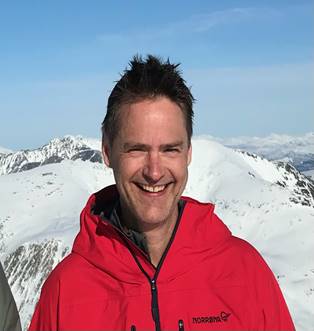 We congratulate Frank-David Øhrn at the FAculty of medicine and healthsciense, NTNU, on his exellent defence
on the thesis: "Contemporary total knee arthroplasty: Designs and surgical methods".
The public defence took place at Kristiansund hospital april the 08th, 2022.
The trial lecture:
"Perioperative complications in total knee replacement surgery – incidence, causes, treatment, results and prevention"
Many thanks to the committee for a fantastic job and for a very interesting talk during the desertation:
1. Opponent Professor Rob GHH Nelissen, Leiden University Medical Center.
2. Opponent ass.Prof. Mona Badawy, Kysthospitalet i Hagavik, Helse Bergen.
Kommittee leader: ass.Prof. Arne Seternes, NTNU.

His supervisors has been: Stephan Maximillian Röhrl, Oslo universitetssykehus HF, og førsteamanuensis Øystein Bjerkestrand Lian, NTNU.
The Lars Weidenhielm Award
Avslutningssymposium for Finnur Snorrason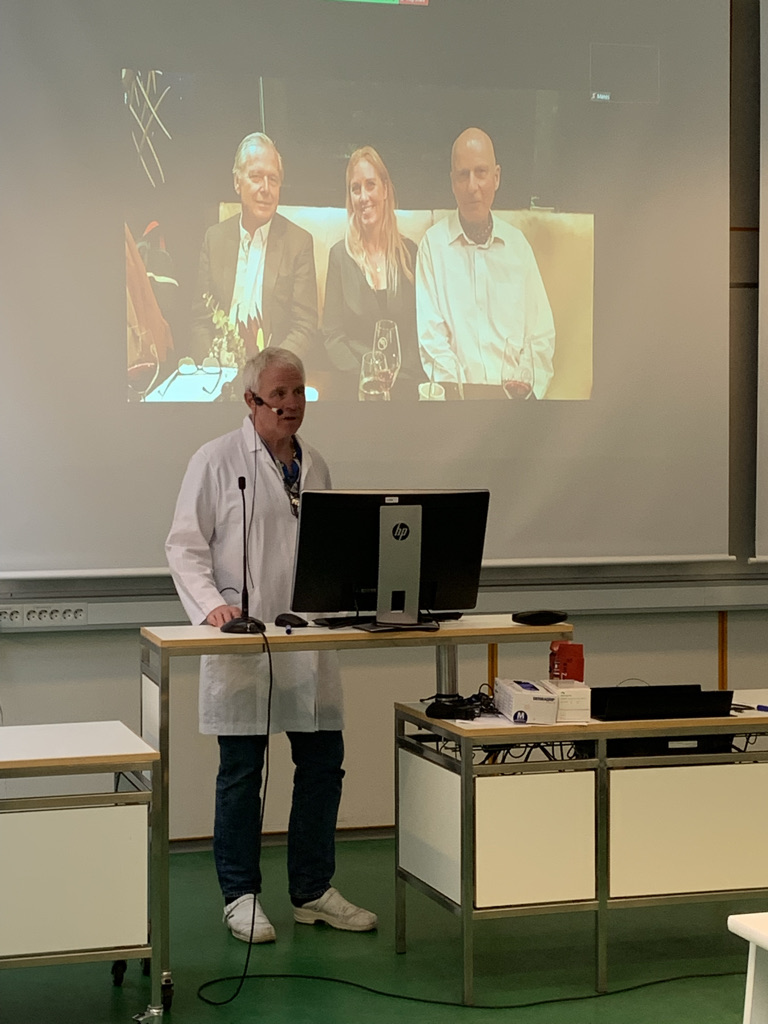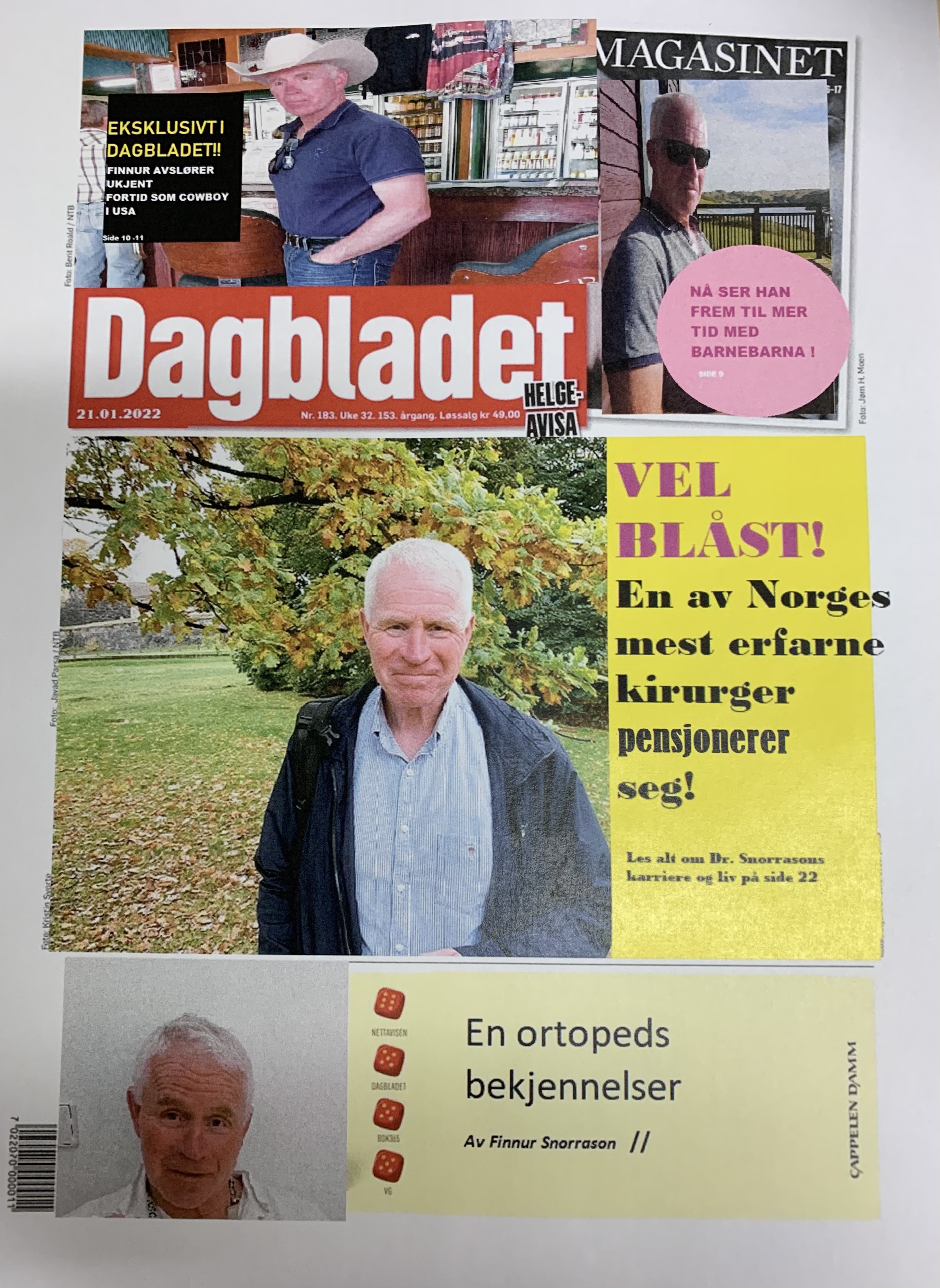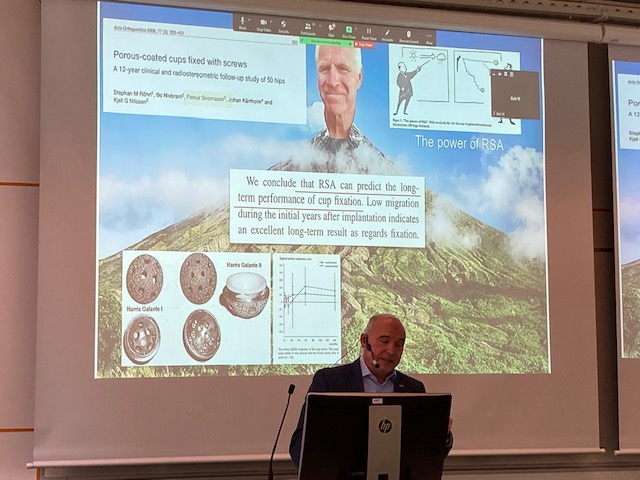 Tusen takk Finnur for all støtte og din inspirasjon gjennom mange år med RSA!
Du er en pioner innen RSA verden!
Uten deg hadde RSA ikke vært det som det er idag!
21.januar 2022 i grønt auditorium, OUS, Ullevål.
Avslutningssymposium Finnur Snorrason og Tom Ludvigsen
Jan 2022