Computer work station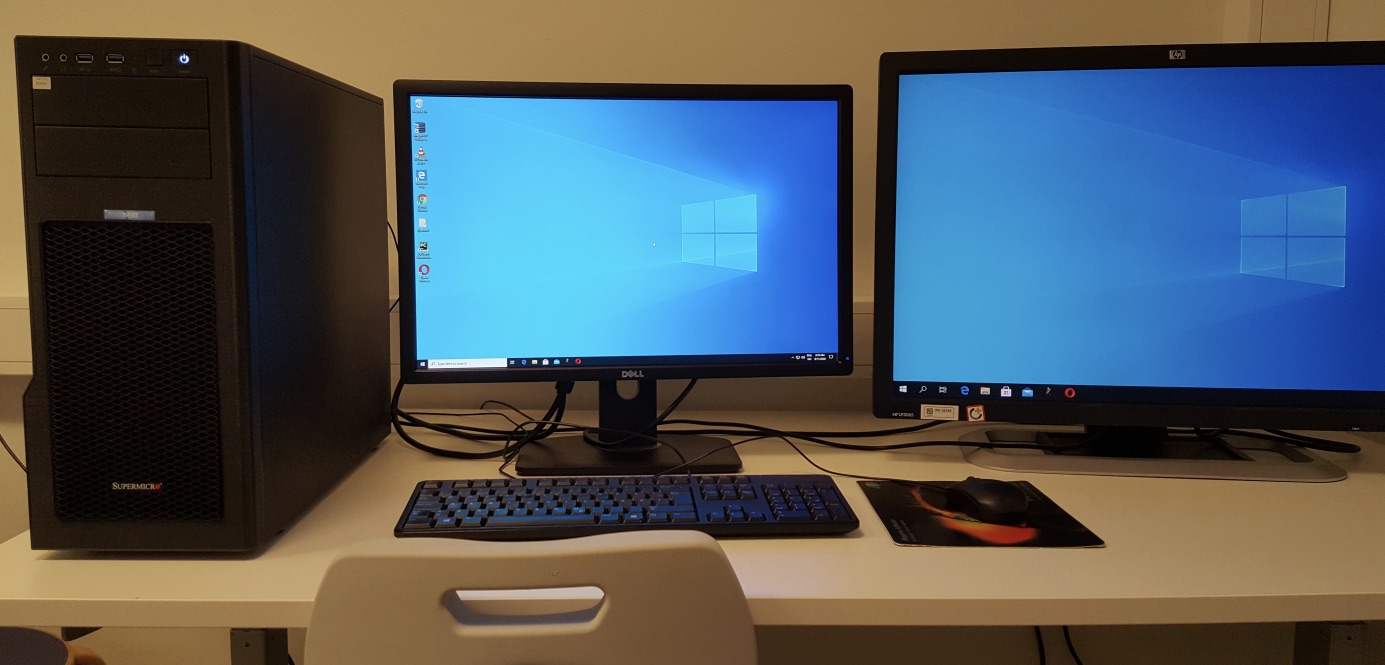 We have invested in a new powerfull computer work station devoted for analysis of large data sets. It is a UiO PC and users can apply for a temporary UiO account (valid for 2 years at a time).
The computer is equipped with 2 GPU (GeForce RTX 2080 Ti) that facilitate effective use of deep learning/neural network algorithms.
Softwares currently installed on the computer:
Python run on the PyCharm IDE
Fiji/ImageJ
CellProfiler