Computer work station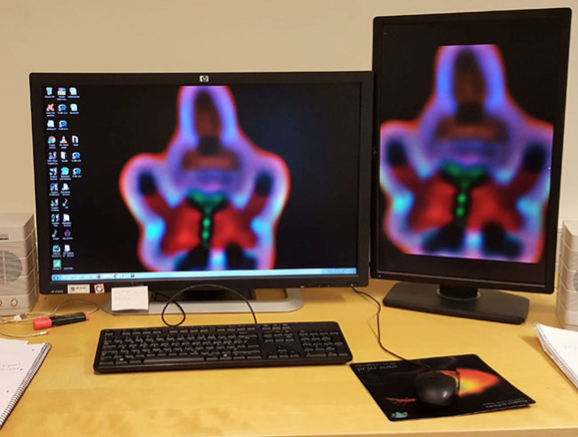 We also offer our users free access to a powerful image analysis workstation, as well as help with image analysis. At the workstation we have a license for the Hyugens Professional deconvolution, visualization, and analysis software. The license includes the STED deconvolution module, and the 3D movie rendering module.
When logged into a UiO account on this computer, you can analyze data acquired from the IXMC instrument using MetaXpress and AcuityXpress software.