The Traumatology Research Group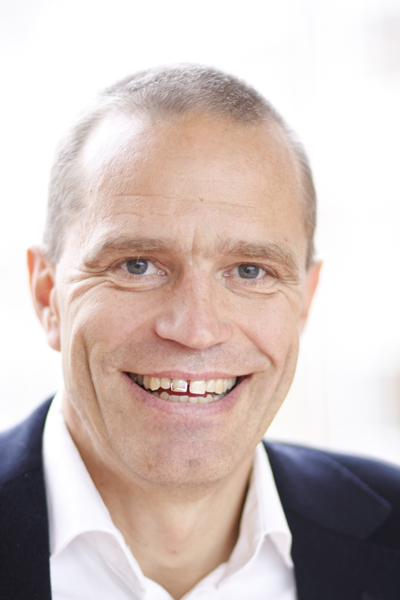 Trauma research with main focus to improve outcomes for severely injured patients. Effect of changes in diagnostics, treatment, cooperation and trauma system development is evaluated based on registry data as well as ongoing prospective, randomized control interventional studies in cooperation with international collaborators. Results from previous and ongoing projects provide the basis for optimization for contemporary treatment of severely injured patients and trauma prevention.
Long term goals:
Trauma is the leading cause of death in the first four decades of life. The Traumatology research group has evolved as a natural consequence of the development of the Department of Traumatology. The primary focus of the Department is high quality patient care. Previous PhD research projects from our group include evaluations of system changes and specific interventions to subgroups of patients to ensure quality improvement: Gaarder 2007, Skattum 2013 and Groven 2014. To be able to continue quality improvement we have to strengthen our research milieu locally and increase the cooperation with our international research partners.