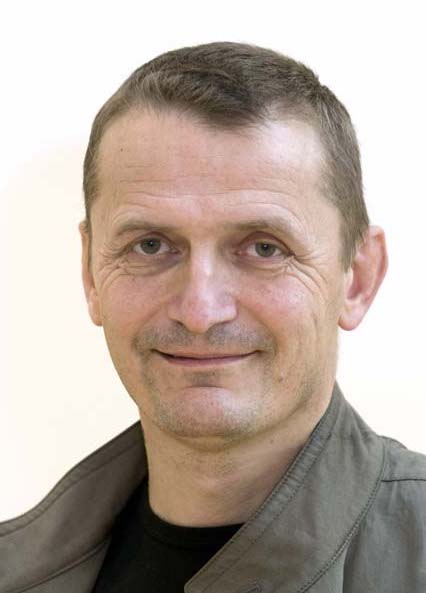 Organ transplantation requires lifelong immunosuppression. A side effect is increased post-transplant de novo malignancy. During the last decades, the effectiveness of standard immunosuppressants in allograft transplantation has improved and so has the incidence of de novo cancer. A recent study of 905 recipients of transplanted hearts, lungs, or both has shown a 7.1 times increase in de novo cancers compared to the general population. Cancer-related death following transplantation is increasing and accounts for 13% of post transplant mortality.
Regulatory T cells (T regs) maintain self-tolerance to autoantigens and are involved in the pathogenesis of various clinical conditions such as autoimmune diseases, chronic viral infections and cancer. T regs appear more frequently in peripheral blood lymphocytes of cancer patients than healthy controls and interestingly, it seems that high levels of T-regs are a prerequisite for allograft tolerance following transplantation. By manipulation of the interaction between CD4+ CD25+ T regs and dendritic cells, it may become possible to influence host offence and defense in cancer and organ transplantation. In these aspects it is of particular interest that immunosuppressive drugs used in transplantation have both an anti-rejection and anti-neoplastic activity.
Rapamycin (Sirolimus, Rapamune®) is an established drug for prevention allograft rejection by blocking the intracellular pathway complex mTOR. It also appears that a Sirolimus based immunosuppression protocol has beneficial effects on tumor recurrence and survival with an acceptable rate of rejection and toxicity in liver transplanted HCC patients. Rapamycin is a potent VEGF antagonist showing significant anti angiogeneic effects in addition to a direct inhibitory effect on tumor growth and proliferation. The drug has shown clinical effect and objective x-ray responses and stabilization of disease in different types of cancer, such as advanced breast and renal cancer that has previously progressed on other treatments. Accordingly, rapamycin is an effective anticancer drug in addition to its immunosuppressive effects. This supports the use of the drug for patients transplanted for cancer and in patients with de novo post transplant malignancy.