Coagulation Factors: Role in the Development of Thrombosis, Inflammation and Cancer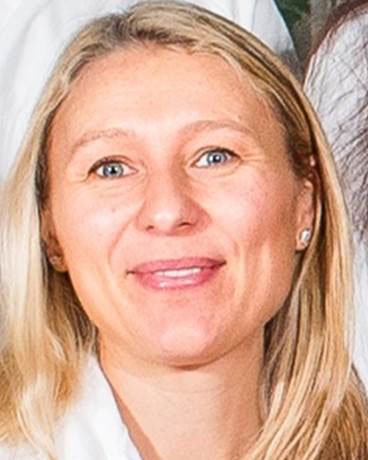 The main goal of this research group is to identify and uncover important molecular mechanisms of coagulation proteins contributing to or preventing disease.
Read more about our research profile
The group is organized under the R&D section at the Department of Haematology but all our research is conducted at the Research Institute of Internal Medicine (RIIM). This ensures proximity to the clinic and patient material important in our research while being part of an experienced and fruitful research environment with access to stat-of-the-art laboratory equipment and technology.