Department of Digital Health Research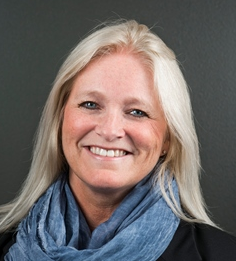 The Department of Digital Health Research consists of scientists, PhD students, post-docs, editors, design and system developers, as well as administrative staff. We have a longstanding history of designing, developing and testing digital solutions from the perspective of patients and health care providers in order to improve; patient education, self-management, individual follow-up, improved communication between patients and their health care providers, shared decision making and collaborative care research. The solutions developed by our department derive from a unique combination of existing evidence and extensive user input and involvement.

Research has shown that patients using the solutions developed by the Department of Digital Health Research participate more actively in self-care, are more satisfied with their care, report improved physical functioning and quality of life, report less stress and distress, and need less symptom management. In addition, the solutions provide health care providers with improved knowledge and understanding of patients' needs and requirements. The goal of our research is to provide patient-centered, evidence based digital solutions and interventions in support of strengthened self-management, collaborative care and shared decision making. The potential for individual and societal gains from the department's research is significant.