Regional Core Facility for DNA Sequencing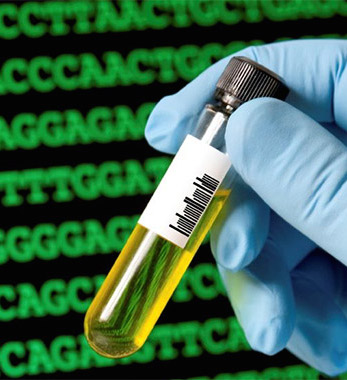 The Helse Sør-Øst regional technology platform for large scale DNA sequencing offers high-throughput sequencing services to all researchers in the Helse Sør-Øst region including advice on how to best employ high-throughput sequencing in your research projects.
The core facility consists of two nodes working in close collaboration. One is located at the Department of Medical Genetics, Ullevål, OUS and the other at the Institute for Cancer Research, Radiumhospitalet, OUS. Both nodes are part of the national research infrastructure NorSeq. Together we provide competence and infrastructure for analysis of the genome, transcriptome and epigenome.
Due to the different strengths of the different nodes, the core facility has divided their services to regional users based on thematic areas. The node at the Institute for Cancer Research provides sequencing services for cancer related projects, while the node at Department of Medical Genetics provides services to all non-cancer related studies.
For more detailed information about our services please contact the corresponding facility.
For advice and a price quote please follow the links below and send an email.