Norwegian Pediatric Surgical Research Group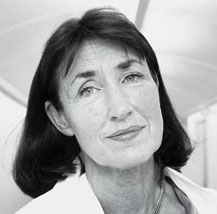 The Norwegian Pediatric Surgical group is initiating and leading pediatric surgical research in the health region and collaborating with leading international pediatric surgical reaserch groups.
In the regional network both surgeons, medical statisticians, nurses and pediatric psychiatrics at the OUS are collaborating and acting as core facility. Collaborating researches are working at the local hospitals.
The group has five specialized research groups with close collaboration between the groups.
Congenital malformations and surgery in a newborn baby or in a child may have great influence on the child's and on the parents' psychological health. Thus the close collaboration between child psychiatrists and surgeons are extremely important. The close collaboration in a multidisciplinary group with phyciatrists and surgeons is an internationally accepted good model, and we are proud to say that collaboration with professor Trond Diseth's psychiatry group makes Norway one of the best centers in the world to deliver important research about consequences of surgery on the child.