Personality Disorders Research Group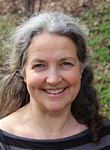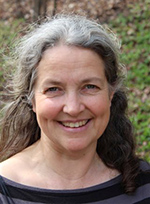 The Research group for Personality Psychiatry aims to include members with research competence and relevant interests within the field of personality disorder and clinical research.
We have regular, weekly, digital meetings. Contact group leader: Elfrida Hartveit Kvarstein
Link to the research group's home page in English at the UiO web with information on current activity, research networks, and ongoing projects.