Neuropharmacology - Alzheimer's disease research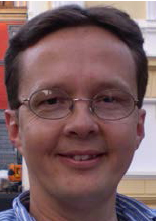 The prevalence of neurodegenerative disorders is anticipated to increase due to an aging population. In Alzheimer's disease, the most common age-related neurodegenerative disorder, there appears to be an imbalance in the production and clearance amyloid-β and tau leading to the accumulation of aggregates and proteinaceous deposits in brain. New genetics point to the importance of mechanisms of neuroinflammation. A better understanding of pathogenic processes resulting in neurodegeneration is crucial to the identification of viable drug targets.
New ways to predict drug-efficacy in animal models or small patient cohorts with biomarkers is also much needed.