Neurovascular & Cerebrospinal Fluid Research Group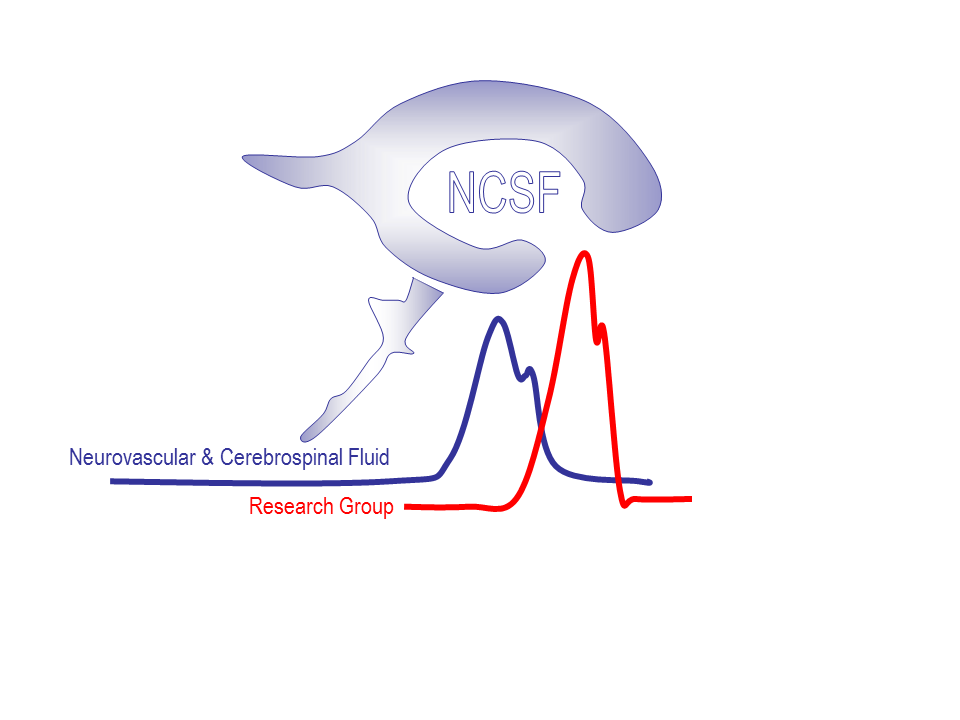 About us

The Neurovascular & Cerebrospinal Fluid Research Group (Division of Clinical Neuroscience, University of Oslo and Oslo University Hospital) teams up with a multidisciplinary group of neurosurgeons and neuroscientists, mathematicians, PhD candidates, Post-Docs and students, to provide a broad collaboration with a common vision; to challenge, discover and improve our current understanding and treatment of complex neurovascular and cerebrospinal fluid (CSF) disorders. We address the close interaction between the cerebral vasculature and the CSF, which we consider to have major impact on cerebral metabolism and metabolic failure. The group has a translational perspective with a strong clinical basis.
From the clinical perspective, the following diseases and disease states are targeted:
Intracranial aneurysms and subarachnoid hemorrhage, including neuro-intensive surveillance and outcome. Cerebral hemodynamics and cerebral revascularization. Pathophysiology and treatment of chronic subdural hematomas.
Cerebrospinal fluid diseases and role of cerebrospinal fluid in metabolic function of central nervous system, particularly in neurodegeneration and dementia, CSF disturbances, vascular disease and cerebral bleeds, inflammatory disease and neuro-oncology.
Brain Monitoring. Neurosurgical pathophysiology, intracranial pressure and arterial blood pressure dynamics.
Pathophysiology of neuroinflammation in relation to neurosurgical diseases.

Head:
Per Kristian Eide MD PhD, Professor, Department of Neurosurgery contact: per.kristian.eide@ous-hf.no
Follow us on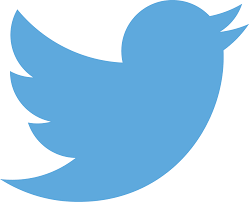 @NcsfResearch
Web editor: angelika.sorteberg@ous-hf.no
NEW
Postinfectious hydrocephalus is the single most common cause of paediatric hydrocephalus in Africa
Read the article in Lancet Global Health HERE
Postinfectious hydrocephalus in African infants: common,
under-recognised, devastating, and potentially preventable: Commentary by Benjamin Curtis Wart

NEW
In Hydrocephalus, Slow Drainage May Cause Dementia - read on Alzforum HERE