Neurovascular-Hydrocephalus Research Group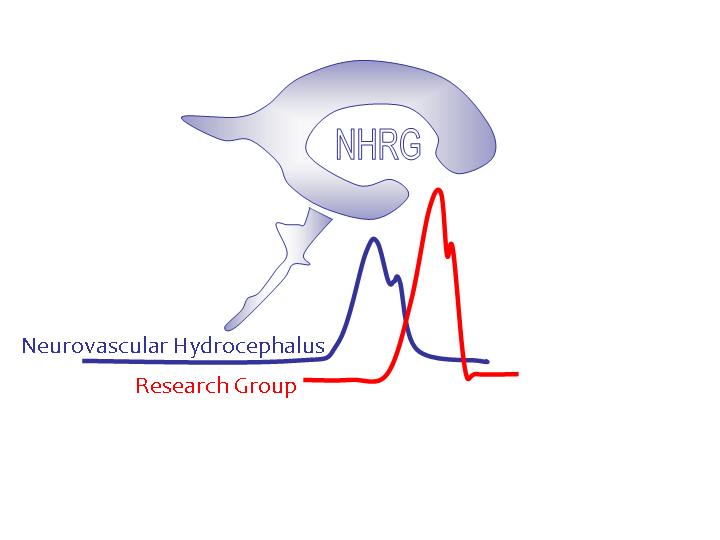 About us
The Neurovascular – Hydrocephalus Research Group wants to facilitate clinical research in the fields of neurovascular disease, hydrocephalus and cerebrospinal fluid disorders. The main focus is clinical research and secondary translational research towards basic neuroscience. The group aims at performing reseach at top international level, but also includes quality control studies as well as student projects.
The research group enrolls for students, PhD candidates, and post-Doc positions.
Background
The Neurovascular-Hydrocephalus Research Group (NHRG) was established 2010 together with the new organization into Oslo University Hospital. The idea was to merge several research groups into one robust research group. The former groups were Neurodynamic Research group (Professor Eide), Cerebrovascular Surgery Research (Dr. Sorteberg), and Pediatric Hydrocephalus Research (Professor Lundar).

Head:
Per Kristian Eide MD PhD, Professor, Department of Neurosurgery contact: per.kristian.eide@ous-hf.no
Web editor: angelika.sorteberg@ous-hf.no
News
International recognition of intracranial pressure measurement practice at the Neurosurgical Department, Oslo University Hospital: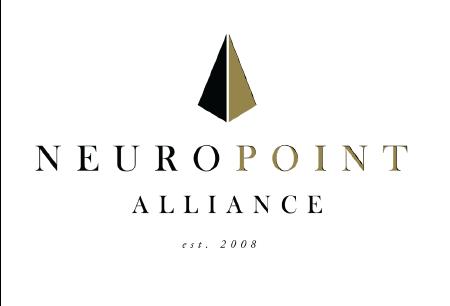 NeuroPoint Alliance has evaluated intracranial pressure wave measurements in the management of neurosurgical patients in April 2014. They found the concept of intracranial pressure wave measurements to be valid and pointed out its potential as an extremely valuable tool in neurointensive care.
The report can be downloaded here.
NeuroPoint Alliance was established in 2008 by the American Association of Neurological Surgeons to collect, analyze and report on clinical data from neurosurgical practices.