Neurovascular & Cerebrospinal Fluid Research Group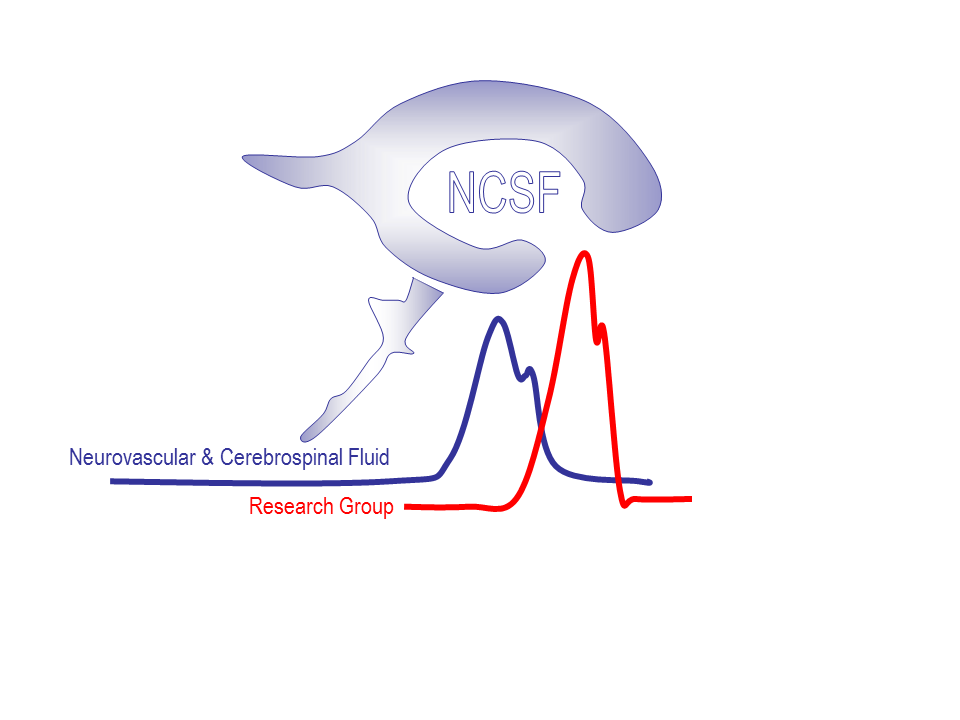 About us

The Neurovascular & Cerebrospinal Fluid Research Group (Division of Clinical Neuroscience, University of Oslo and Oslo University Hospital) teams up with a multidisciplinary group of neurosurgeons and neuroscientists, mathematicians, PhD candidates, Post-Docs and students, to provide a broad collaboration with a common vision; to challenge, discover and improve our current understanding and treatment of complex neurovascular and cerebrospinal fluid (CSF) disorders. We address the close interaction between the cerebral vasculature and the CSF, which we consider to have major impact on cerebral metabolism and metabolic failure. The group has a translational perspective with a strong clinical basis.
From the clinical perspective, the following diseases and disease states are targeted:
Intracranial aneurysms and subarachnoid hemorrhage, including neuro-intensive surveillance and outcome. Cerebral hemodynamics and cerebral revascularization. Pathophysiology and treatment of chronic subdural hematomas.
Cerebrospinal fluid diseases and role of cerebrospinal fluid in metabolic function of central nervous system, particularly in neurodegeneration and dementia, CSF disturbances, vascular disease and cerebral bleeds, inflammatory disease and neuro-oncology.
Brain Monitoring. Neurosurgical pathophysiology, intracranial pressure and arterial blood pressure dynamics.
Pathophysiology of neuroinflammation in relation to neurosurgical diseases.

Head:
Per Kristian Eide MD PhD, Professor, Department of Neurosurgery contact: per.kristian.eide@ous-hf.no
Follow us on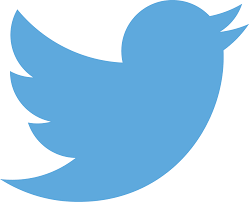 @NcsfResearch
Web editor: angelika.sorteberg@ous-hf.no
Cranial dural arteriovenous fistulas (dAVFs) are rare lesions managed mainly with endovascular treatment (EVT) and/or surgery. We hypothesize that there may be subtypes of dAVFs responding better to a specific treatment modality in terms of successful obliteration and cessation of symptoms and/or risks.
We recommend EVT as first treatment modality in types I, II, and in non-hemorrhagic type III/IV dAVFs. We recommend surgery as first treatment choice in acute hemorrhagic dAVFs and as secondary choice in type III/IV dAVFs not successfully occluded by EVT. Combining the two modalities provides obliteration in 9/10 dAVF cases at a low procedural risk.