MR guided High Intensity Focused Ultrasound treatment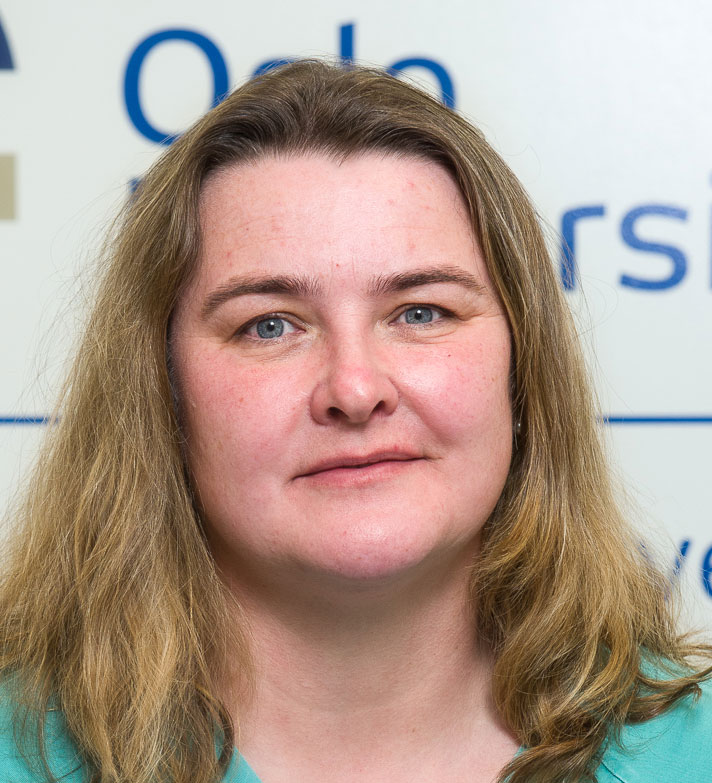 The research group focus on MRI-guided interventional procedures. This spans from exposing therapies in fMRI settings to intraoperative MRI in neurosurgical procedures.
We perform ablation therapies in various forms. These procedures are based on heating techniques to target undesired tissue. One of our most used targeted treatments is the use of High Intensity Focused Ultrasound (HIFU). This is MRI guided ultrasound heating of target tissue. The method is-completely non-invasive as the ultrasound energy is delivered outside the body, but focused in defined areas in an organ. MR provides three-dimensional treatment planning and real-time temperature feedback. Integrating HIFU in MR-scanners melts the technology for visualization and treatment. Another ablation technique is laser ablation. This is an invasive procedure using laser technique to eliminate undesired tissue. The laser ablation and HIFU ablation techniques share a common crucial set –up The heat delivered to the targeted tissue has a constant feedback control, enabling a precise tissue destruction without overheating adjacent vital structures surrounding the treatment focus. Each therapy can be tailored to the individual patient, and is thus an important part of personalized medicine. This study group works in the core Centre of the overall aim of The Intervention Centre, developing image guided minimally invasive treatments for the benefit of the patient.
Aims and future projects
We are aiming at building a strong nordic consortium with mutual research topics. In MRI interventions.. Our ambitionis to expand knowledge about image guided (MRI) minimmaly invasieve therapies and work to raise money for more equipment to perform more therapies.
Initiating explorative studies on HIFU used to treat tumors in the brain, breast and other organs.
Initiate explorative studies on HIFU- mediated

disruption of blood-brain barrier.and its effect on

CFS diseases, and delivery of drugs to tumors inside of the blood brain barrier.
Contact information:
Group leader Ragnhild Marie Undseth, MD, PhD, The Intervention Centre,
Oslo University Hospital Rikshospitalet, PB 4950 Nydalen, N-0424 Oslo,
Tel + 47 23070160, Mail: raunds@ous-hf.no