Asta Juzeniene's research group:
Targeted alpha therapy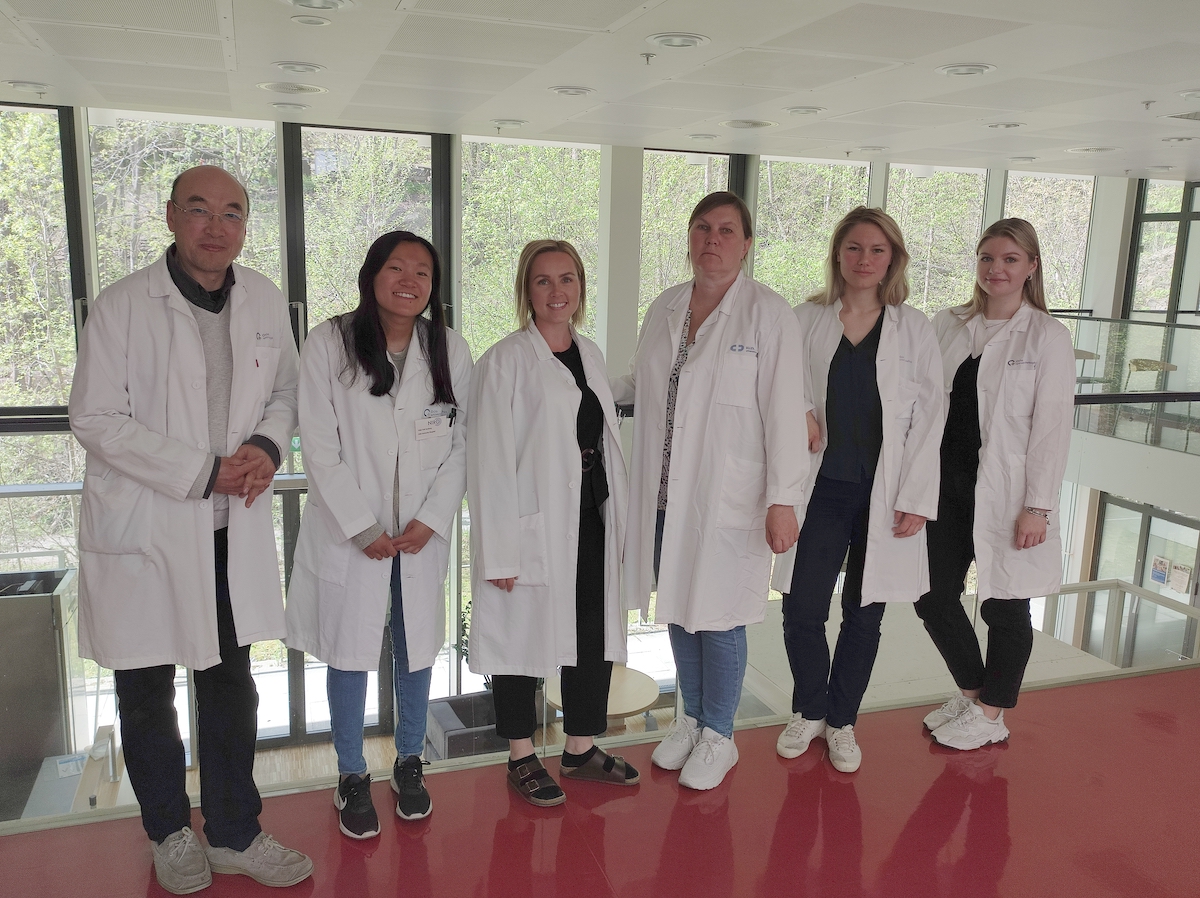 Metastases in bones, lymph nodes and lungs are common challenges among oncology patients (e.g. breast cancer, prostate cancer, osteosarcoma) and are the primary cause of death. Efficacious new treatment options are sorely needed. Alpha-particle emitting radionuclides being highly cytotoxic may fulfil this critical need. We study a novel technology with potentially broad therapeutic applications for cancer micrometastases by means of dual targeted alpha particle radiation. The treatment involves administration of a bone-seeking, alpha-particle emitting radionuclide 224Ra and its daughter radionuclide 212Pb solution containing chelator-labelled new and existing molecular ligands and tumour-associated monoclonal antibodies (mAb) as carriers for the daughter radionuclide. Pb-212 is a source of highly cytotoxic alpha particles via its decay to 212Bi daughter.