Welcome to the CHBD research group
CHBD: Cognitive Health in Brain Disorders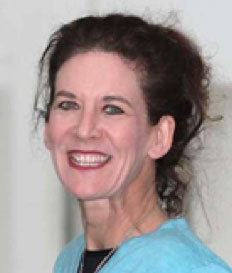 We want to understand how and why physical trauma and somatic disorders
affect cognitive functions and brain health. Our aim is to contribute to improved prevention, diagnosis and treatment of neuropsychiatric and neuroendocrinological diseases through high-quality research.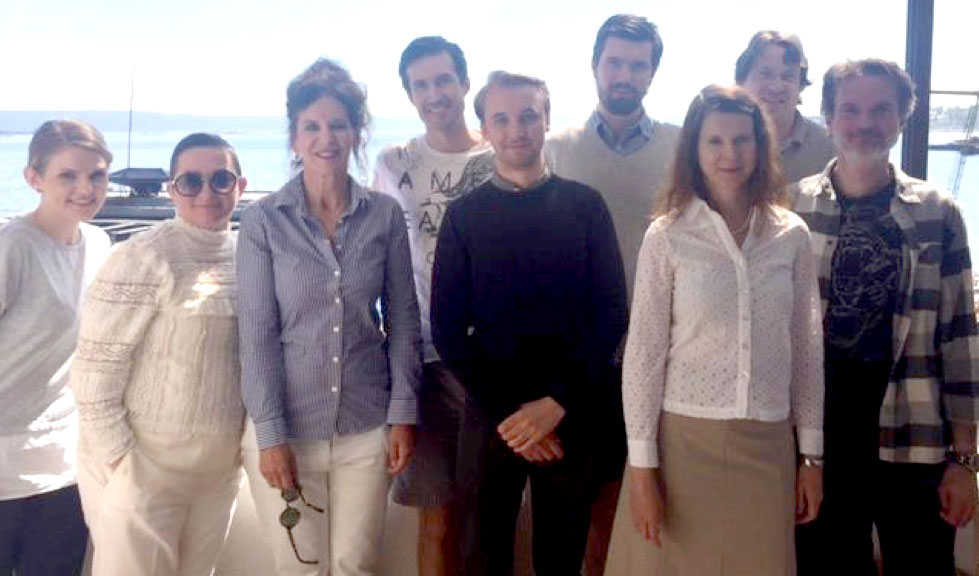 Our research focus
We are interested in how physical trauma and somatic disorders affect the central nervous system.
The CHBD group conducts research in the following areas:
Healthy aging and neurodegenerative disease
Non-reproductive, cognitive functions of gonadotropin releasing hormone (GnRH) and its receptor (GnRHR)
Sex differences in brain function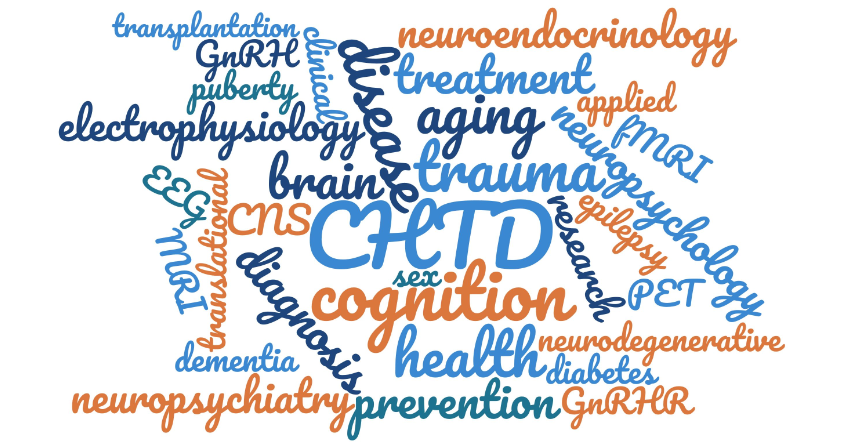 We are currently trying to learn more about how diverse somatic disorders affect cognitive health, especially during puberty and aging. Because of our team's hands-on experience with basic science methods, as well as our clinical experience, we are able to take part in several translational research projects. Our methods range from microscopy and immunohistochemistry, to molecular imaging by positron emission tomography and radiochemistry, to MR imaging and electrophysiological and neuropsychological testing.
Please find a list of our ongoing research projects and recent publications in the menu on the left.