Integrated Cardiovascular Function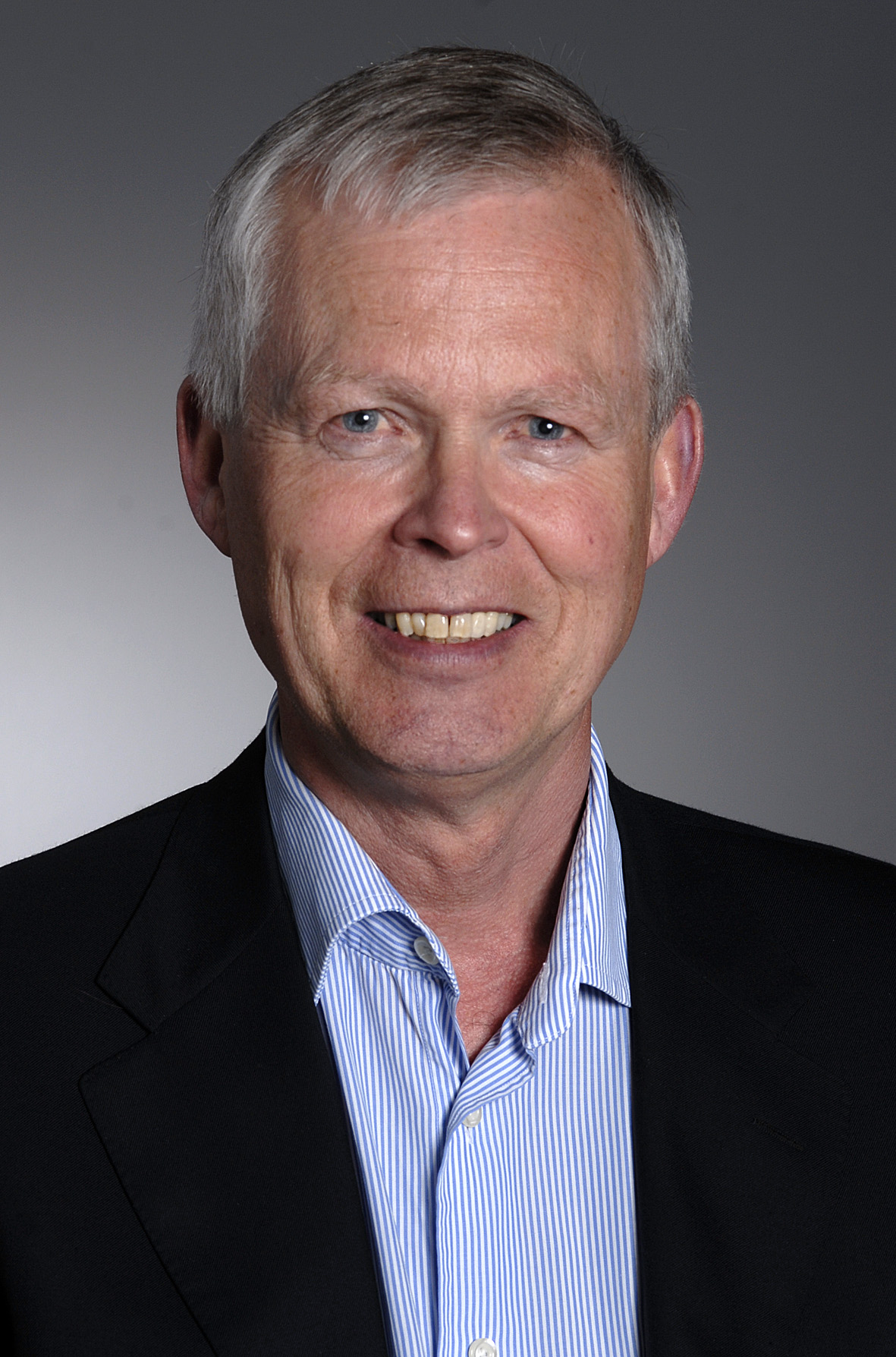 General objectives
The Integrated Cardiovascular Function Group studies cardiac mechanics in experimental models and in patients with the general objective to gain new insights into mechanisms of cardiovascular disease and to develop new imaging modalities which quantifies disease processes and cardiac function. The idea is to develop better diagnostic understanding and solutions and to translate these into clinical practice. The group participates in the Center for Cardiological Innovation (CCI) which focuses on improving diagnostic methods for patients with heart failure and patients at risk of sudden cardiac death. The group is also participating in the KG Jebsen Cardiac Research Center which focuses mainly on left ventricular dyssynchrony and diastolic heart failure.
Specific objectives
To investigate mechanisms of left ventricular (LV) dyssynchrony and develop better methods for selecting patients for cardiac resynchronization therapy (CRT).
To investigate hemodynamic effects of CRT in patients with heart failure and narrow QRS.
To investigate mechanisms of LV diastolic dysfunction and to develop better diagnostic methods of diastolic heart failure.
To develop better diagnostic methods to identify coronary occlusion in acute coronary syndrome.
To investigate LV electro-mechanical interactions and improve risk stratification for ventricular arrhythmias.
To investigate right ventricular function in patients with congenital abnormalities which involve the right ventricule.