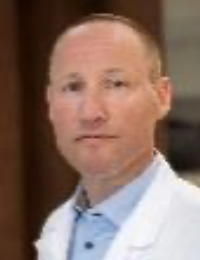 Research profile and aims
Sarcoma is a rare cancer with multidisciplinary care. This is reflected in the need for extensive cooperation between research groups.
Our strategy is to contribute to national and international research projects as well as to work for strongly integrated clinical research in the everyday running of our department. We aim to take part in a wide spectrum of research projects from basic- and translational research to prospective clinical studies and retrospective quality control studies.