Welcome to Elin H. Kure's Group Translational research in pancreatic and colorectal cancers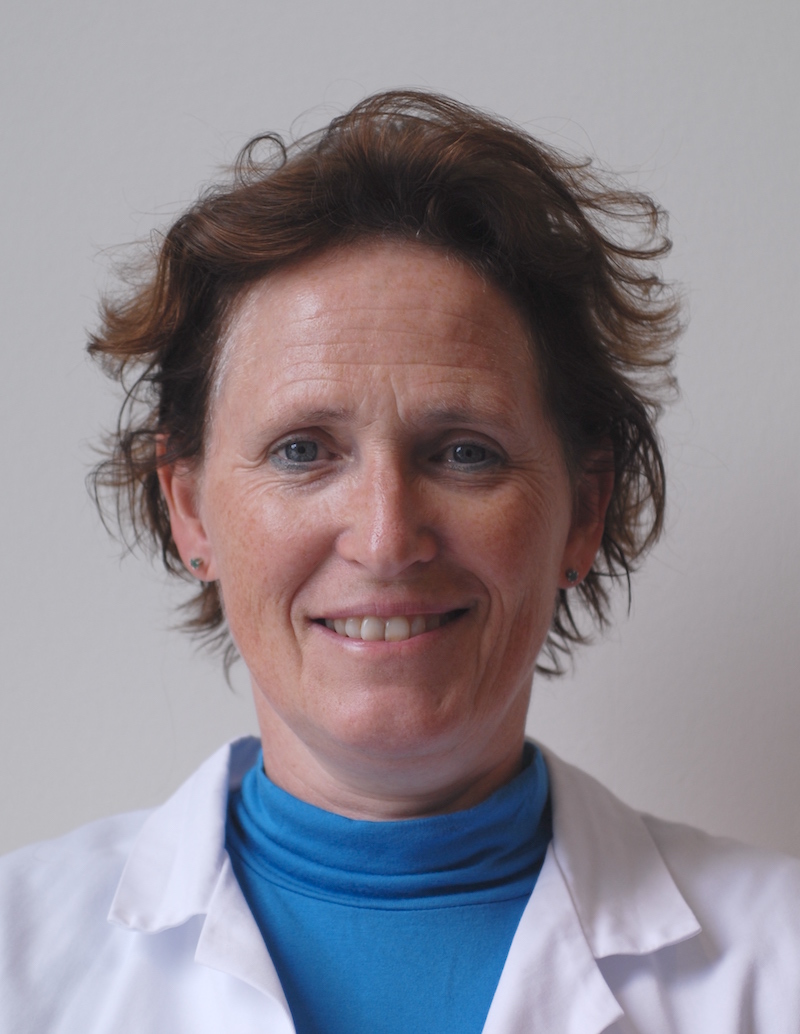 Pancreatic cancer
Pancreatic cancer is one of the most lethal malignancies worldwide with incidence and mortality rates being almost identical. The treatment options and outcome for these patients have barely improved over the last decades, contrasting with other cancers. The treatment benefits are marginal and there is high disease-specific mortality within this patient group. The median overall survival is only 20 months for patients with resectable pancreatic cancer and 6 months for patients with non-resectable disease. Identification of biomarkers for early detection, pre-operative disease stratification and prediction of treatment response is urgent.
Our group pursues to understand cancer systems biology – an integrated system of molecular networks and interactions at the genomic, transcriptomic, proteomic and metabolomic levels. More specifically, we perform experimental and computational analyses of molecular data derived from tumor tissues, PDX-derived cell lines and liquid biopsies from patients. We will explore the clinical relevance of plasma-circulating cell-free DNA and protein profiles in pancreatic cancer patients and study the association with molecular features of the respective tumors. We aim to uncover molecular disease characteristics and identify candidate biomarkers with implications for diagnosis, prognosis and treatment.
KNEP: https://kommunikasjon.ntb.no/pressemelding/nasjonal-ekspertgruppe-far-15-millioner-til-forskning-pa-pankreaskreft?publisherId=7849419&releaseId=17878587
NORPACT-2: https://forskningsprosjekter.ihelse.net/prosjekt/2018088
NORPACT-2: https://www.med.uio.no/klinmed/forskning/prosjekter/tumorbiologi-bukspyttkjertelkreft/stromaheterogenitet-og-behandlingsinduserte-forand/
Pancreas cancer at UiO: https://www.med.uio.no/klinmed/forskning/grupper/pancreaskreft/
Metastatic colorectal cancer
Survival of patients with metastatic colorectal cancer (mCRC) has improved during the last 30 years, mainly due to improved and individualized surgical and oncological treatment strategies. Still patient care pathways are heterogeneous in terms of treatment response, quality of life and survival. In this project we investigate if circulating cell-free DNA from plasma (cfDNA) has prognostic value in mCRC. We further aim at identifying clinicopathological factors that affect recovery of tumor-specific cfDNA in plasma, and characterizing the clinical implications of total and tumor-specific cfDNA dynamics during the initial phase of first-line chemotherapy.
OUS: https://oslo-universitetssykehus.no/fag-og-forskning/forskning/et-nyttig-lite-stikk
Colorectal cancer at UiO: https://www.med.uio.no/klinmed/forskning/grupper/kolorektalkreft/
Contact information: Elin H. Kure, Professor/Senior Research Scientist, PhD, MPH
E-mail: Elin.Kure@rr-research.no