Sigrun Halvorsen interviewed on why the majority of the 100 productive researchers in Norway are men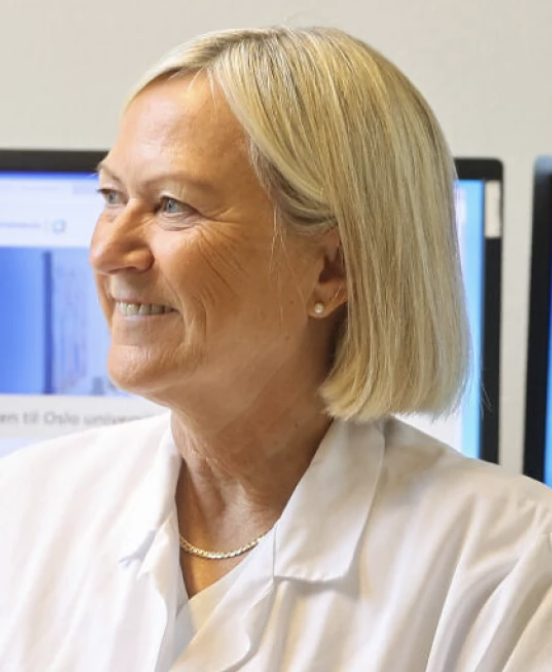 Sigrun Halvorsen is among the most productive researchers in Norway, measured by publication points. In 2022, she was the woman who published the most. There were 24 people on the list before her, all men. Reasons for why only 11 of the 100 researchers on top of the list are women are discussed in a feature article in the magazine Khrono. Here, top researcher Sigrun Halvorsen, who has focused her research on acute heart attacks and atrial fibrillation, gives her opinions.
Halvorsen is head of the Department of Cardiology Ullevål, which has 200 employees and a budget of NOK 250 million. Now she will lead a large study where they will screen 20,000 patients over the age of 65 for atrial fibrillation. They have received NOK 20 million for the study. Her main job is clinical and administrative, and she has not really set aside any time for research.