Hepatology research group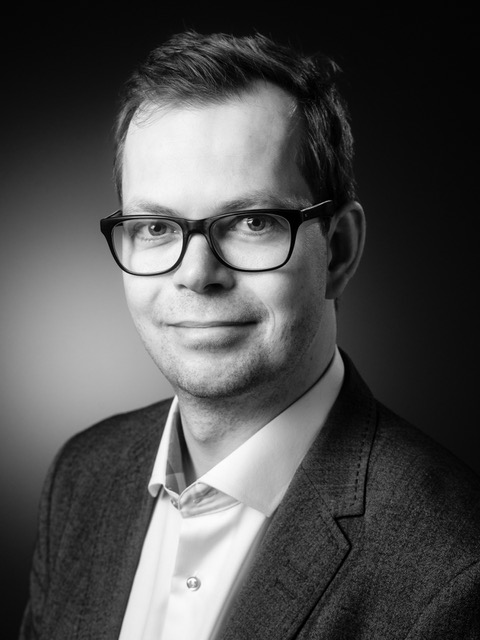 Chronic liver disease is a major global health threat and the second leading cause of lost years of working life in Europe. Following recent progress towards elimination of viral hepatitis, liver disease burden in western countries is now driven by harmful alcohol consumption and the metabolic syndrome. Consequently, we are facing an ominous – but preventable – increase in liver related morbidity and premature mortality.
The focus for the hepatology research group is clinical epidemiology, clinical trials, and diagnostics and prognostic methods in chronic liver disease, including liver elastography and serum biomarkers. We aim to include the main patient groups within general hepatology – i.e., viral hepatitis, alcohol-related liver disease (ALD), metabolic dysfunction-associated steatotic liver disease (MASLD), and autoimmune liver diseases - and conduct clinically relevant research through observational studies and randomized controlled trials.
The hepatology research group has a strong clinical affiliation and a broad network of cross-disciplinary collaborators, including Centre for Elimination of Hepatitis, Chronic Liver Failure Consortium, Inflammatory bowel disease research group, Norwegian PSC Research Center, and National Institute of Public Health.
In addition to a traditional focus on hospital-based interventions, we aim to contribute to the ongoing transformative shift in hepatology, with an increased emphasis on case-finding, early fibrosis detection, and prevention.
We aim to include the user perspective when planning and conducting clinical research, and collaborate with the patient organizations ProLAR Nett, A-larm, and Foreningen for autoimmune leversykdommer.