Welcome to the Dermatology Research Group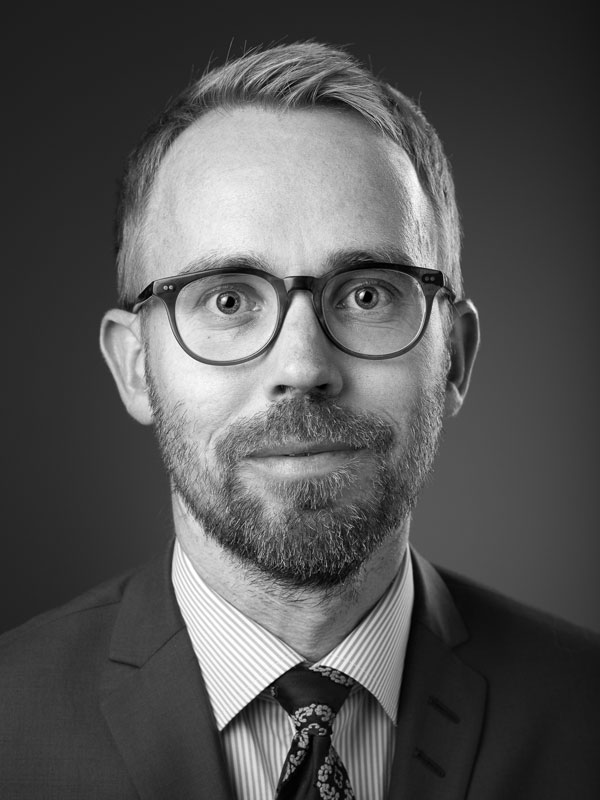 The activities of the Dermatology Research Group are closely integrated with the clinical work at the Department of Dermatology, Oslo University Hospital. The department is a tertiary referral center for patients with skin disease, both adults and children, in the South-East Health Region of Norway (population: appr. 2.9 million). The academic staff is also responsible for teaching medical students at the University of Oslo.
The research activity is focused on inflammatory skin disorders and skin cancer, and is currently organized as one joint research group. A recently establish research registry and biobank enables close integration to our clinical activity, and promote collaboration with national and international institutions. Research is a prioritized activity at the department, and ongoing strategic work aims to facilitate more high-quality research in the future.