Welcome to the Dermatology Research Group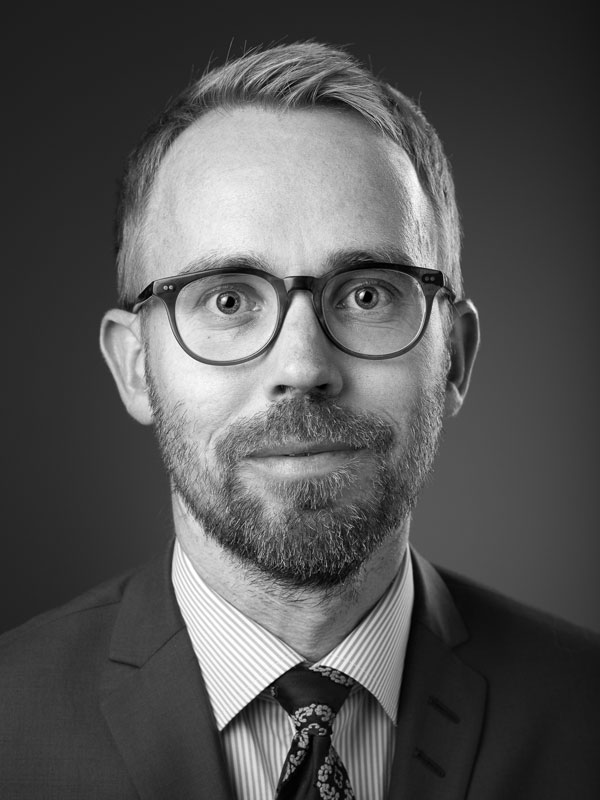 The activities of the Dermatology Research Group are closely integrated with the clinical work at the Department of Dermatology, Oslo University Hospital. The department is a tertiary referral center for patients with skin disease, both adults and children, in the South-East Health Region of Norway (population: appr. 2.9 million). The academic staff is also responsible for teaching medical students at the University of Oslo.

We have collaborations with several clinical and basic research groups, both at the Oslo University Hospital and at other institutions in Norway and abroad. Our aim is to increase collaborations in the future to perform high-quality research.
There is an ongoing process to commence a new register on skin diseases in our department, named "Oslo University Hospital skin register – Dermareg". This register will sample medical data on skin diseases. We are also building a biobank for skin biopsies and blood samples from patients.
Our research is mainly focusing on the following four topics: skin cancer, skin inflammation, skin microcirculation and quality of life/epidemiology.