John Arne Dahl's research group:
Genome and Epigenome Regulation in Embryo Development, Ageing and Disease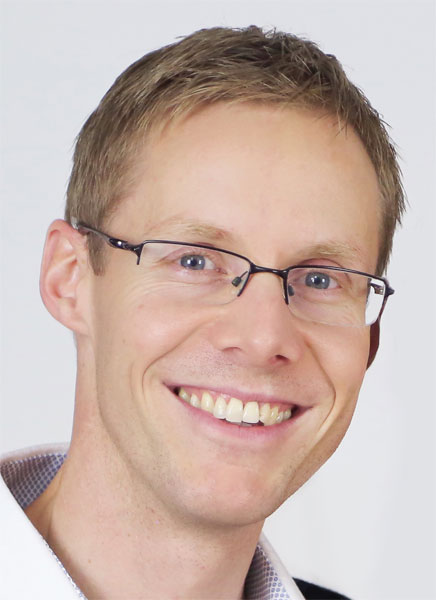 The Dahl group is working on genome and epigenome regulation in embryo development, ageing and disease.
Oslo University Hospital is Scandinavia´s largest hospital with more than 20,000 employees, and is a major contributor to biomedical research in Norway.
Situated at the Oslo University Hospital, the Dahl Laboratory is well positioned for conducting basic research using both mouse and patient material, as well as performing advanced clinical studies. Specific projects focus on the epigenetic reprogramming of early embryo development and its significance for human reproduction. An overarching theme is the understanding of mechanisms and epigenetic information in the passing of life from one generation to the next, building on our recent discoveries (Dahl et al., Nature 2016). Aging related projects have a focus on stem cell aging, rejuvenation after hematopoietic stem cell transplantation in healthy humans and cancer. We have a particular interest in the mechanisms of aging and rejuvenation.
The Scientific Community
Our group specializes in low cell number epigenetic studies of oocytes, embryo development and aging. We have an extensive international collaboration with several labs, including Bing Ren (UCSD), Steve Horvath (UCLA), Klaus Hansen and Mads Lerdrup (BRIC), and Inkyung Jung (KAIST). National collaborators include Arne Klungland (Head of our hospital's research section) and Magnar Bjørås (NTNU). Currently, our group consists of about ten group members, and we are socially and scientifically interacting with the reset of the department on a daily basis in our nice lunchroom and shared research facilities.
The location
We are located in Oslo, the Norwegian capital, at campus Rikshospitalet adjacent to the large, idyllic forest/recreational area "Nordmarka". Oslo offers fantastic opportunities for outdoor activities as well as urban life, and is ranked as one of the best cities in the world to live in. Go for a swim in the warm water of the Oslo fjord in the summer, paddle your kayak onto the waterfront Opera house, or hike and bike through the lush forest to your "own" secluded lake. Oslo truly has four seasons and allows one to experience the beautiful colors of the autumn, go skiing from mid December to mid March – enjoying the bright white winter, and be amazed by the awakening of the nature in the spring.
We are always interested in connecting with excellent postdoctoral candidates:
We usually have a couple of positions available every year, and even when we do not have any positions open for application we can support excellent candidates in their application for own funding to join the lab. E.g. Marie Skłodowska-Curie Individual Fellowships: