Bjarne Bogen's research group:
Cellular and Molecular Immunology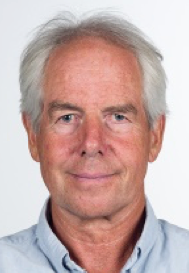 The Bogen research group performs research within three areas:
(i) T-B cell collaboration and development of autoimmunity and B lymphomas
(ii) The role of CD4+ T cells in rejection of MHC II negative tumors
(iii) Development of new vaccines against influenza and other infectious diseases.
A common theme in these three research areas is T cell recognition of immunoglobulin variable regions, and how immunoglobulins can be used for construction of targeted DNA vaccines. The group is part of KG Jebsen Centre for Research on Influenza Vaccines (research area iii).