TTA - Turning the Tide of Antimicrobial resistance
Antimicrobial resistance (AMR) is emerging as a local and global threat to health care practice.

The main goal of the TTA network is to combat AMR by securing optimal diagnostics and drugs in order to address clinical signs and symptoms, transmission, treatment and optimized contact tracing. Our molecular profiling capacity provides unique methodologies to identify the genes that contribute to the AMR phenotype, defining the strong potential to generate core knowledge in pathogenesis and identify new diagnostics, vaccines and drug targets.

To insure the translation of this work into global health policy, we will examine the normative guidance, stakeholder involvement, and policy interventions needed to make novel diagnostics and novel antimicrobial therapy globally accessible, particularly in low- and middle-income countries.

TTA will embark on AMR as a complex and ethical challenge in global health. The consortium, with experts from both clinical medicine, natural sciences, humanities and social sciences, offers a unique opportunity for addressing AMR in a comprehensive manner.

The TTA consortium is formed by strong research groups in OUS divisions with complementary expertise teamed up with national and international collaborators.
Visit our official website: ttanetwork.net!
Subscribe to our e-mail information list: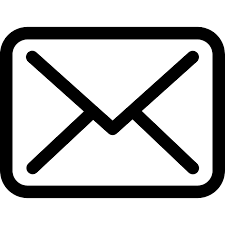 Follow us on social media: