Serving to let our scientists excel at the ICR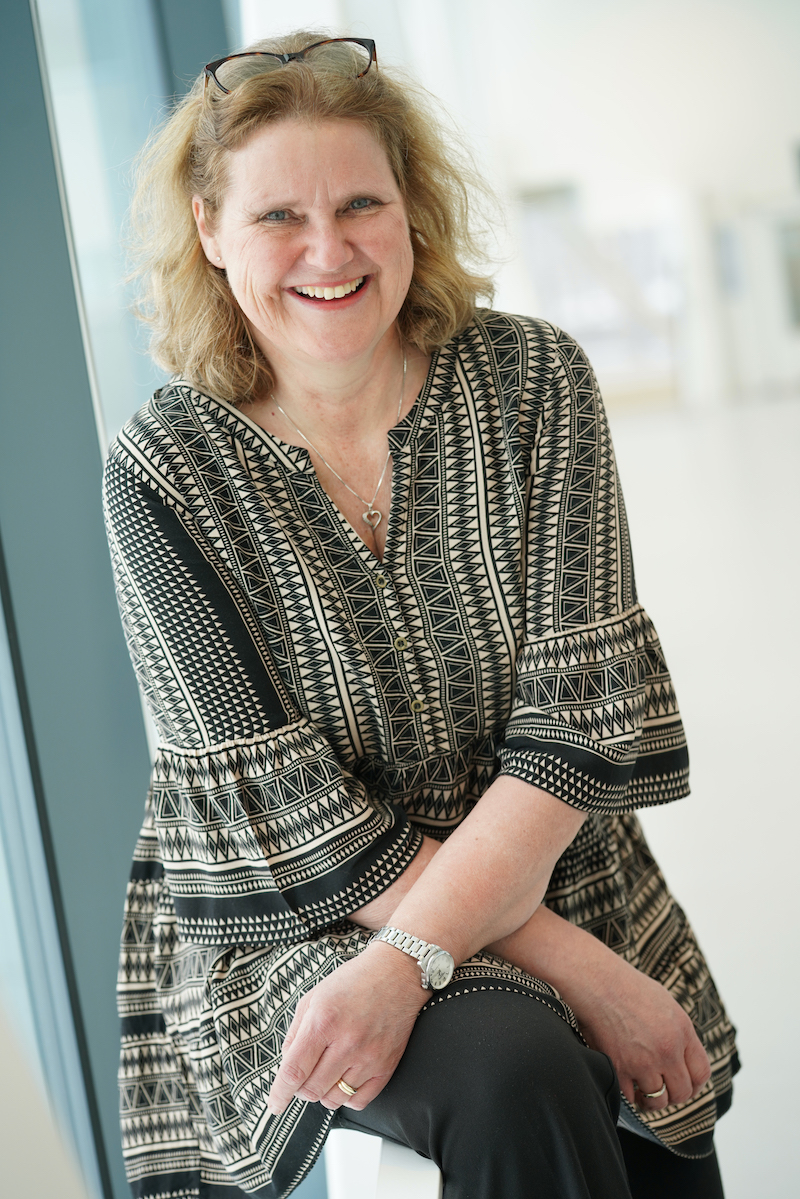 The Institute for Cancer Research has seven departments, 30 groups and units and more than 350 employees. In order to perform excellent research and keep focus on the scientific tasks, our leaders at all levels are supported by ICR administrative staff to help out with the daily management of the institute and its many units.

Under the leadership of Kari Aalrust Berger, the ICR administrative unit of nine people (6.65 FTEs) provided support on a wide range of tasks. The unit is responsible for budgeting, keeping track of expenses and accounting for around 400 projects.

ICR admin staff support application processes, both with budgeting and grant writing (ICR strategy and research advisor), and reporting to internal and external funding sources. On a daily basis ICR admin staff perform HR-tasks, take part in recruitment processes, make sure everyone gets a salary every month, renew work contracts, keep track of absences and vacation. The ICR admin staff is also involved in property management and matters regarding Health Safety and Environment, as well as public relations and keeping our web sites up to date. In essence, the ICR admin staff is vital for the day-to-day business and operation of the institute as a whole.
The institute is also, on behalf of the OUH Hospital Services Division, running a conference center, consisting of several smaller meeting rooms, a couple of seminar rooms with a combined capacity of 80 people, and an auditorium that can house 150 people, all with state-of-the-art equipment. The meeting rooms are used for our weekly seminars and group meetings, but we also rent the rooms out to external users and groups.