Phosphatidylinositol signaling & disease
We use the fruit fly, Drosophila melanogaster, as a genetic model system to investigate the relationship between cell signaling and intracellular vesicle trafficking pathways of importance in cancer and neurodegeneration.


Tor Erik Rusten
The hallmarks of epithelial derived cancers include loss of epithelial organisation, uncontrolled proliferation, dysregulated cell death and metastasis. Vesicle-mediated trafficking pathways are necessary for correct execution of each of these processes. This is demonstrated by experiments where loss of molecular components regulating endocytosis leads to the loss of epithelial organisation, increased cell signalling, tumor-like growth and invasion in Drosophila. Importantly, this appears to be directly relevant to understand cancer as several of these molecular components also act as tumor suppressors in vertebrates. Defects in another vesicle mediated pathway, called autophagy, are also associated with cancer as well as neurodegenerative disease.
We primarily study the biological functions of the phosphatidylinositol kinases (PIKs) and their effectors that regulate endocytosis and autophagy with the aim to understand the molecular mechanisms regulating these processes and how their abnormal function contribute to cancer and neurodegeneration.
To investigate these issues, we have generated and obtained mutants of PIKs and effector proteins. We are currently studying the function of these genes using a combination of targeted gene expression, conditional knock out, RNAi mediated knock down, electron microscopy, immunofluorescence and confocal microscopy.
Coworkers: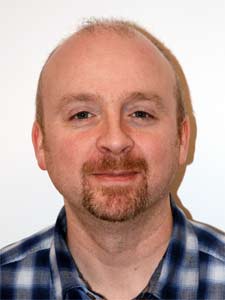 Fergal O'Farrell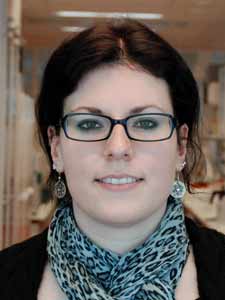 Nadja Katheder
Former lab member:

We collaborate with the research groups of:
We are always looking for talented and motivated Post Docs and PhD students that wants to join the lab.
If you are interested please contact Tor Erik Rusten by email well in advance to be able to secure funding.
Funding opportunities
Post Doctoral fellowship:
PhD fellowships:
More