Our mission is 4-fold:
1) To carry out internationally competitive basic and translational research into human stem cell biology
2) To maintain state-of-the-art technological platforms for the production, characterization and differentiation of human pluripotent stem cells
3) To facilitate the use of human stem cells in clinical experiments and trials
4) To provide expertise and knowledge about human stem cell biology, technology and use to Norwegian researchers and clinicians, patients and their support groups, and health and government policy makers
Contact information for general requests:
Phone: +47 22851578
E-mail: hege.fjerdingstad@rr-research.no
Media inquiries:
Inquiries from the media should be made to Hege Brincker Fjerdingstad by email or telephone.
Patient inquiries:
All patient inquiries should be made by email to Hege Brincker Fjerdingstad. The Center can not administer patient inquiries made through any other channels.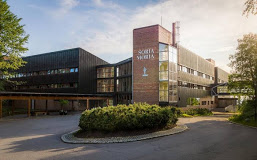 It is with pleasure we announce the 15th Annual Norwegian Stem Cell and Regenerative Medicine Networking Conference to be held at Soria Moria on September 17-18, 2018.
This is the premiere conference for stem cell and regenerative medicine research in Norway, and provides an excellent opportunity for stem cell researchers throughout the country to interact both scientifically and socially.
The conference is organized by the Norwegian Center for Stem Cell Research and the Center of Excellence Hybrid Technology Hub, and sponsored by the Norwegian Research Council and the University of Oslo Life Science Program.
Registration information will be available shortly.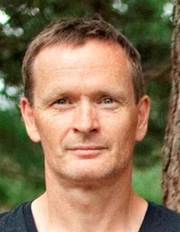 Committee:
Arne Klungland's research field concerns DNA repair and DNA and RNA modifications. He is a most dynamic and creative researcher and is in the forefront of this highly competitive area. He has developed new methods for the study of DNA modifications, of which several have been patented and commercialized. Professor Klungland has a major impact on the research environment and has supported many young researchers who now have leading positions. Professor Klungland has demonstrated expertise and skills in applying basic science discoveries to common clinical problems and has a major impact on significant collaborative activities. Undoubtedly, Arne Klungland will continue to play a leading role and guarantee innovative research at Oslo University Hospital.