Updated:King Olav V´s Cancer Research Prize for 2018 to Vessela Kristensen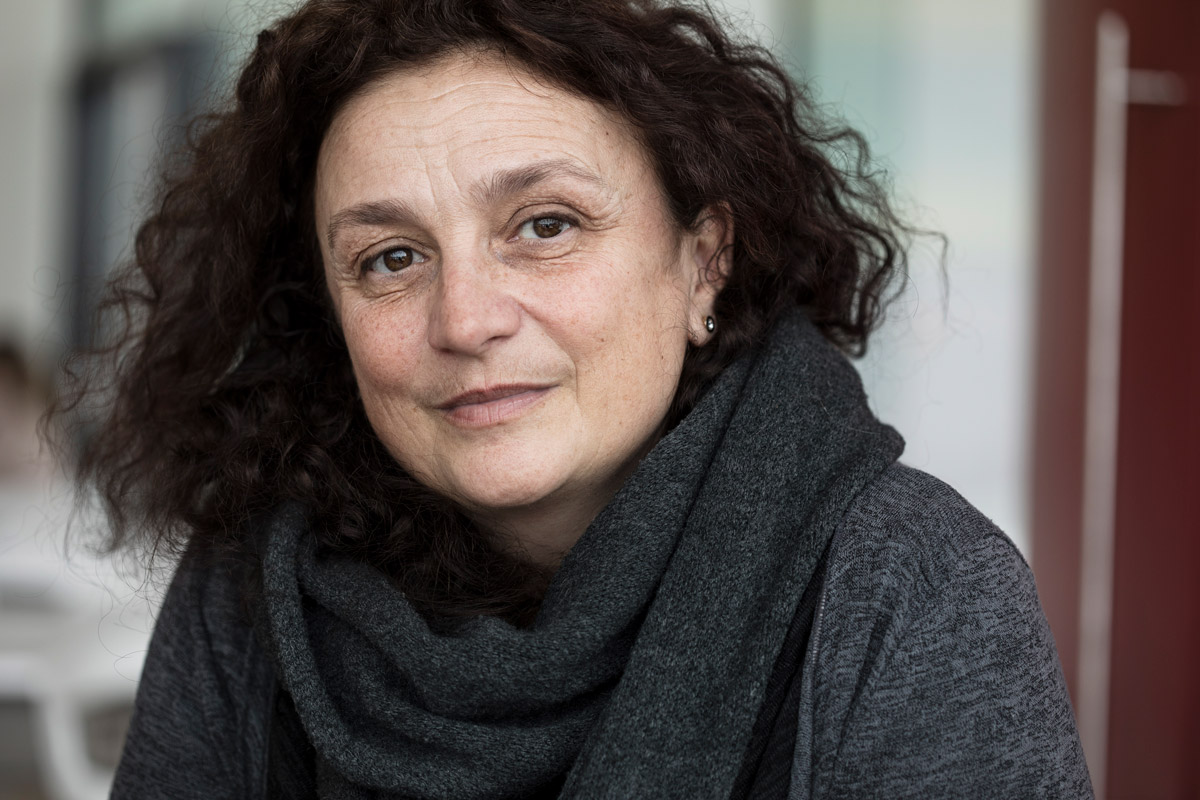 King Olav V's cancer research award for 2018 went to professor Vessela Kristensen, head of the Cancer Genome Variation Group at the Department of Cancer Genetics at the Institute for Cancer Research.
The prestigious prize was handed over by HM Kong Harald V on behalf of the Norwegian Cancer Society in Oslo on April 16th.
New: The Norwegian Cancer Society has recently published a feature article about Vessela Kristensen and her research.