Welcome to Kristine Kleivi Sahlberg's project group:Genomic and functional analysis of therapeutic targets in breast cancer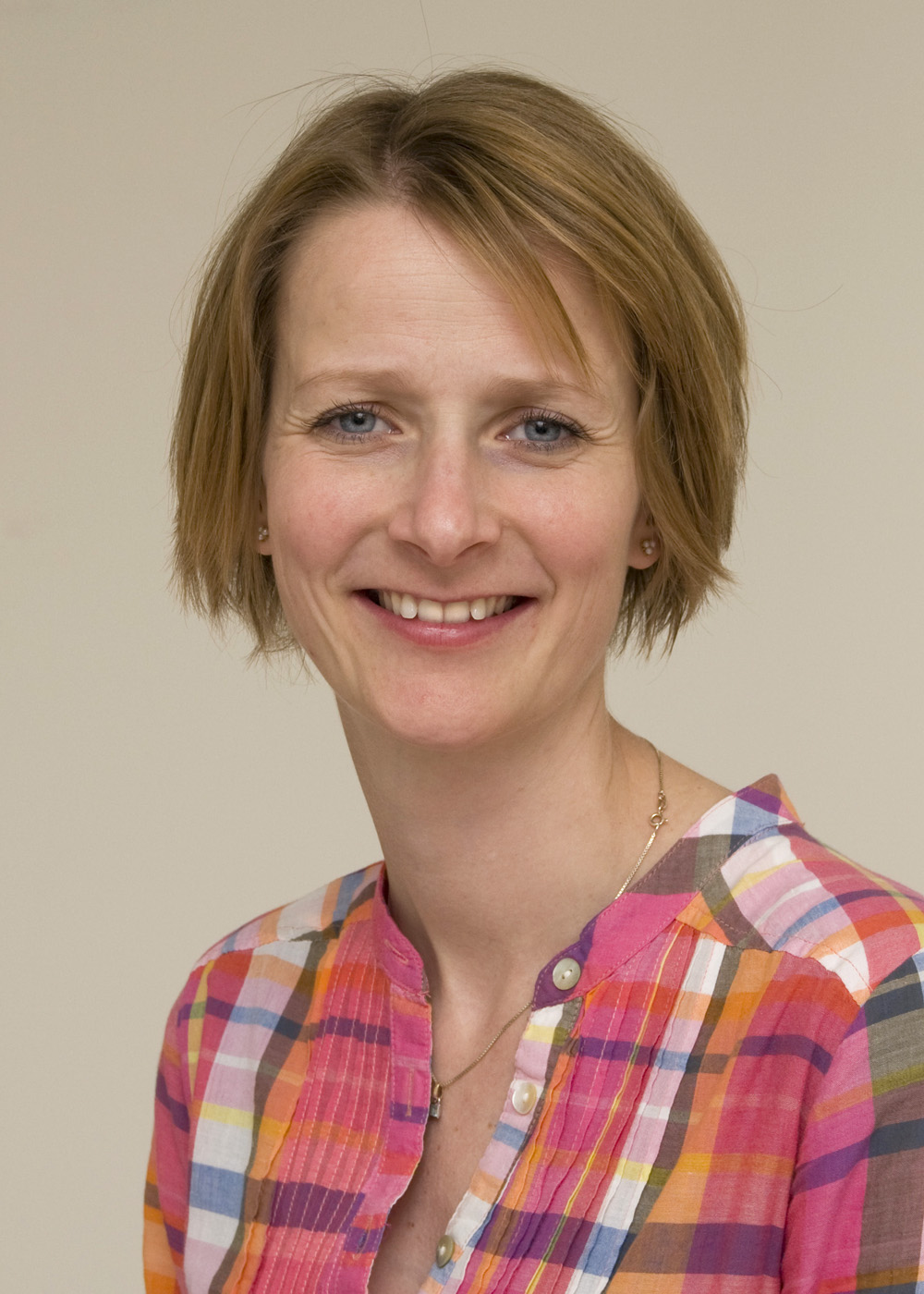 Head of Oslo Breast Cancer Research Consortium (OSBREAC)

Project leader of the Oslo 2 study
A consecutive series of primary breast carcinomas collected at Oslo University Hospital, Vestre Viken and Østfold Hospital from 2007. Fresh frozen tumour tissue, peripheral blood, lymph node and bone marrow is collected. About 2000 patients are included, the study is still ongoing.
Head of Research at Vestre Viken Hospital

Funding sources:
• Helse Sør-Øst
• Raagholts foundation
• Eckbos foundation
• Blix foundation
• Thorsteds foundation
• Holes foundation
Contact information:
Kristine Kleivi Sahlberg, Department of Cancer Genetics, Institute for Cancer Research, Oslo University Hospital - Radiumhospitalet, Montebello, 0310 Oslo, Norway
Fax: +47 22 78 13 95, Switchboard: +47 22 93 40 00, Email: Kristine.Kleivi@rr-research.no
Projects are open for master students.