Affitech and The Norwegian Radium Hospital receive FUGE grant to develop new anti- cancer agents
NOK 6.2 million awarded to continue the ongoing collaborative research
Affitech AS
, the human antibody discovery and development company, and the Norwegian Radium Hospital are awarded NOK 6.2 million from FUGE (the Norwegian national FUnctional GEnomics program) to carry out research on the development of new cancer therapeutics, vaccines and diagnostics. The award will fund the continuation of the collaborative research the Company and the Hospital have been carrying out for the past several years.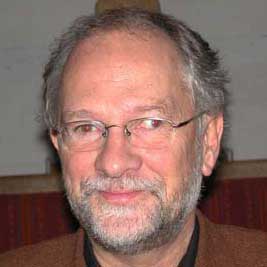 Affitech will be working in partnership with Professor
Gustav Gaudernack
of the Norwegian Radium Hospital. The combination of Affitech's specialist knowledge of recombinant antibodies and Professor Gaudernack's world-class knowledge of tumor vaccination has already proved to be highly successful in establishing methods and techniques to address various immunoproteomics problems. More specifically, the partnership has utilized its expertise of advanced automation and novel techniques in molecular biology to identify tumor specific and/or associated antigens and antibodies.
Read press release
(from
www.biochipnet.de
)