Cardiovascular surgery and advanced distributed learning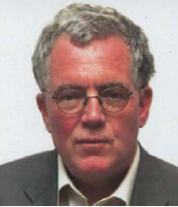 Research aims
The group is focused at studying the impact and outcomes of procedures for cardiovascular disease. Cardiovascular disease is increasingly moving towards minimally invasive and catheter-based approaches. The outcomes of such procedures are of great interest to researchers and the society at large.
The group's long term goal is to develop and test new minimally invasive methods of cardiovascular therapy, and improving health care by developing sensors and tools for on-line medicine.