Old Age Psychiatry Research Group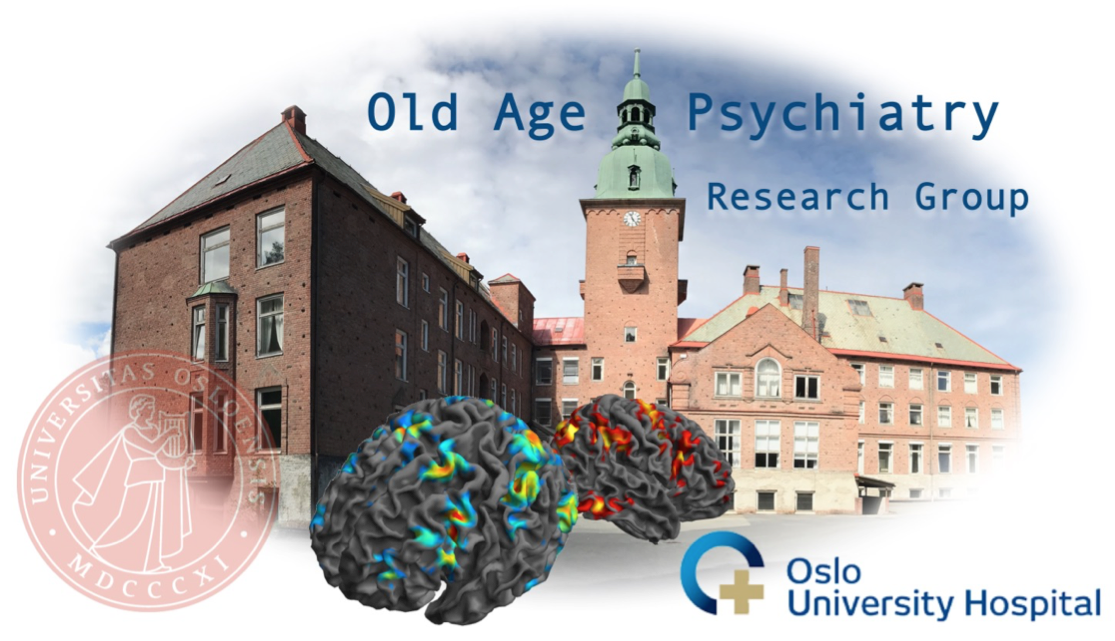 Aims
We seek to advance understanding of the biological and clinical measures influencing mental health in older individuals with the ultimate goal of improving prevention and treatment of age-related brain disorders. Our main focus is on neuropsychological and neuroimaging features of late-life affective and neurocognitive disorders.
Projects
Early identification of the cause of cognitive and behavioral impairment in the elderly; disentangling dementia from depression in late life
KORDIAL - Cognitive Behavioural Therapy of Early Dementia
Quantified MRI measurements in Old Age Psychiatry
Recording and Analysis of Diurnal Rhythm in Geriatric Psychiatry
Analysis of data from the Prognosis of Depression in the Elderly study
Empathic, Expressive, Advanced Virtual Coach to Improve Independent Healthy-Life-Years of the Elderly
KVALAP - Quality Register for Geriatric Psychiatry
User involvement
We are committed to involve users in as many aspects of our work as possible to inform the research process. Our projects are carried out in collaboration with the User Involvement Council at the Department of Old Age Psychiatry.